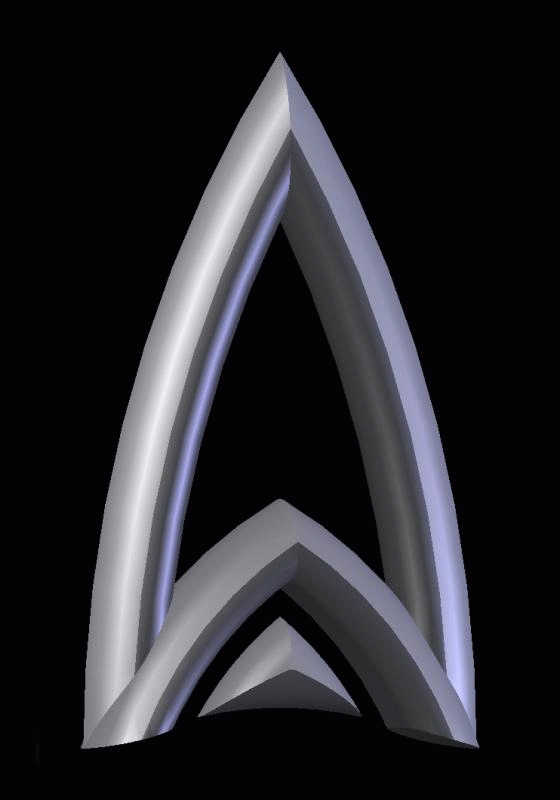 "Design is not just what it looks like and feels like.
Design is how it works." - Steve Jobs
​
PHILOSOPHY

Inspired by natural sciences, driven by curiosity and based on core values of logic paired with our passion for challenging the status quo, we are on a Mission to develop smart and useful innovations, to touch people in their everyday lives.
We feel responsible of our environment, focus on the sustainable use of natural resources and transform them into functional tools.
Everytime when necessary, we work together with external specialists.

We support our clients from the idea through design and engineering to market entry and maintain long-term partnerships.
It has been always essential for us to identify the fundamental problems and challenges and find newly solutions, even for exclusive "details" like unique couplings, ventiles, gadgetry, multifunctional handles or adaptors, packaging, dispensers or drive forces and energies.

We are steadily thirsty, the brain-hearts behind our products and always open for new challenges.

HISTORY
​
Since the company founding 1998 by Daniel Andrei, we developed many products related to patents.
Some of them have been nominated or won national or international awards like:
- Nomination for the Tirolern Innovation Award
- Nomination for the German Packaging Award
- Austrian Environment Price
- ARA Price for Outstanding Packaging
- Winner of the ISPO Brand New Award 2019 in the Category "Fitness".

Market success, viral videos about our products and cooperations with well known companies and world famous institutions are the recognition for our achievements.

Confidentiality during and after the duration of our projects has always been and remains our top priority.
​
​